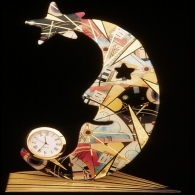 The "American Art Collector Book" has accepted John Crutchfield, Metallic Art Graphics creator for his highly prized juried exhibition in print. The book features the latest in contemporary of artists working today in the field of Fine Art and Crafts from sculpture to paintings. "American Art Collector Book" has been published in California six times […]
The "American Art Collector Book" has accepted John Crutchfield, Metallic Art Graphics creator for his highly prized juried exhibition in print. The book features the latest in con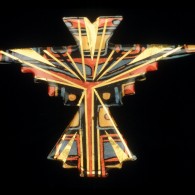 temporary of artists working today in the field of Fine Art and Crafts from sculpture to paintings.
"American Art Collector Book" has been published in California six times and distributed nationwide to top galleries and book stores.
The piece accepted in this issue is John Crutchfield's "Man in the Moon" Clock on page 69.
For more info, go to www.alcovebooks.net
Previous pieces we have featured in "American Art Collector" include "Thunderbird", "Dali Clock", "Greek Mask", and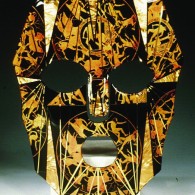 "Martini Glass Clock".